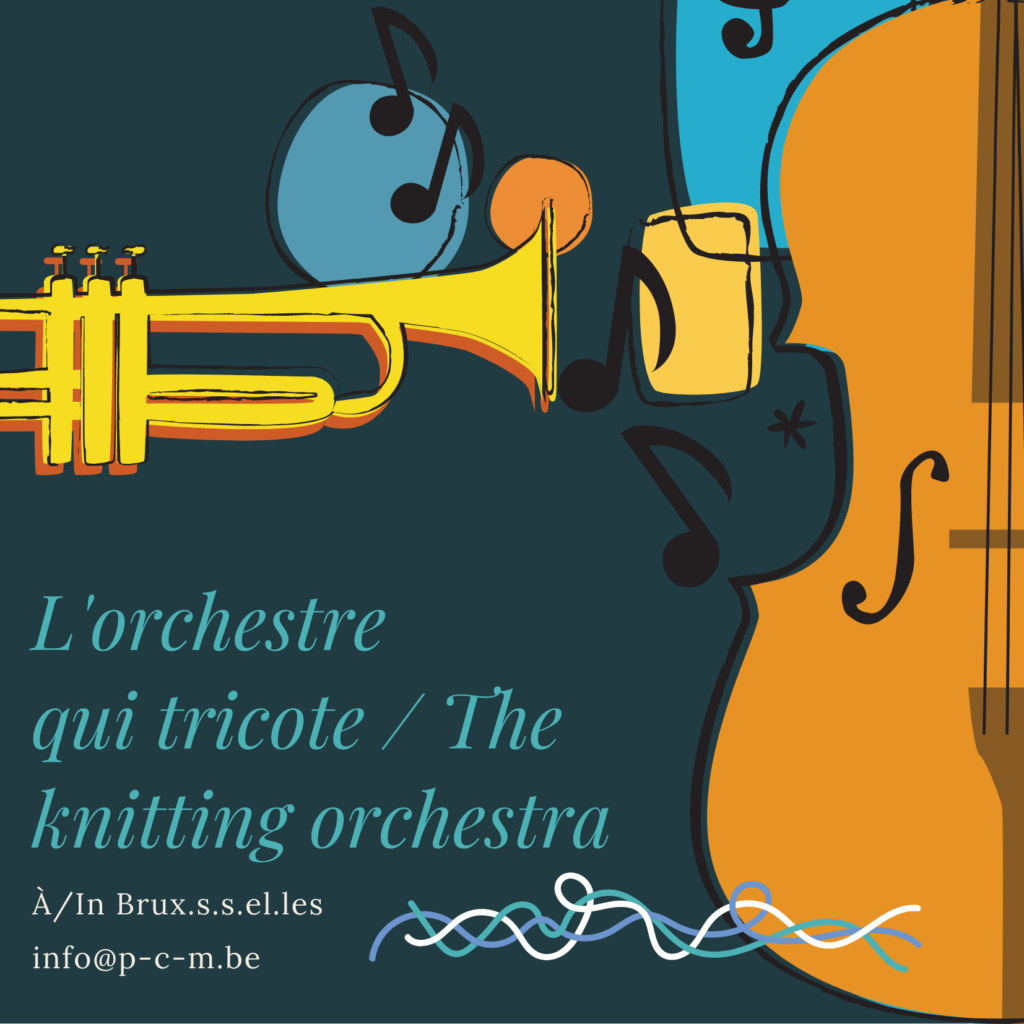 Welcome to the multi-faceted orchestra of young players,  amateurs and those looking for inspiring musical encounters.
We are a Classical Big Band : we  play classical and jazz, with hints of funk, folk and world, with a shared sense of discovery.
Scores are adapted to all levels and (almost!) all instruments, to enable musicians of differing experience to play together, knitting seamlessly into a whole!
Dates: Sundays: 13/2, 27/2, 13/3, 27/3, 24.4, 8/5, 22/5, 05/06
Session times: 15h30 – 17h30
Prices: 50€ for those living outside of St Gilles, 40€ for those living in St Gilles.
Open to: From the age of 12 up to 112. Three years of musical experience minimum. Ability to read music.
Instruments: violin, viola, cello, double bass, electric bass, flute, clarinet, oboe, bassoon, trumpet, tuba, percussion, piano, electric guitar, oud, duduk, czimbalum, koto, accordian (chromatic or keyboard), or others (contact us). You need to have your own instrument. You need to bring your own amps (electric guitar, electric piano etc.). Please bring a music stand.
Conductor: Nick Hayes
Launched by Pratiques et Créations Musicales, and La Tricoterie.
Here is a sample of one of Nick's Scores !